Why Choose us
We, Public Crane specialised in technically challenging heavy-lift projects, with over three decades of experiences and expertise makes us a preferred choice for heavy lifting & haulage provider across major industry. We are confident in our ability to properly surmount all obstacles regarding your projects. No project is too big, too small, or too high.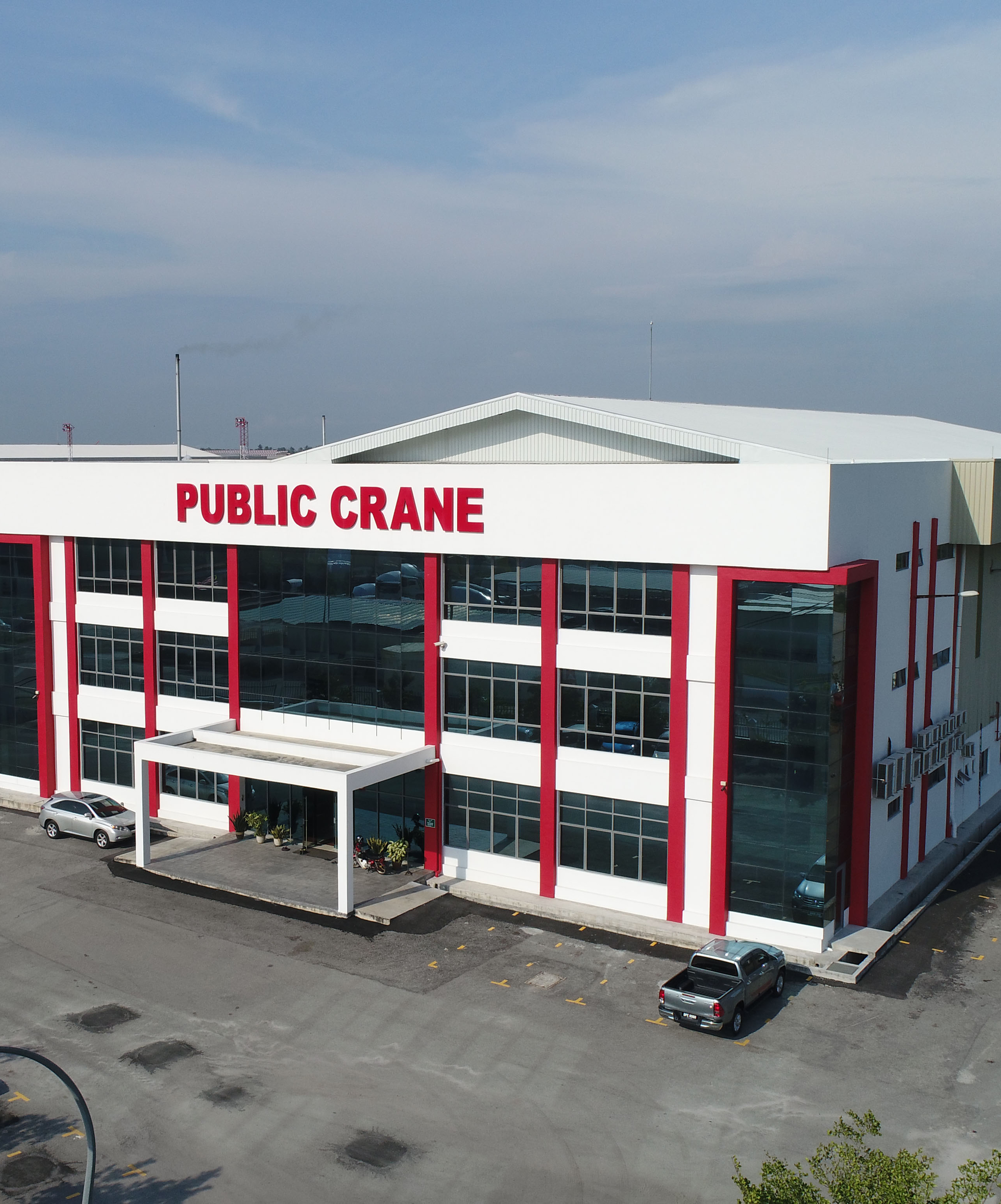 THE LEADER IN HEAVY LIFTING
At Public Crane, we take great pride in serving the industries that are the backbone of Malaysia's economy. We own the largest crane in the country, capable of lifting 1,600 tons. With more than three decades in the industry and a vast fleet of cranes & transport under our belt; we specialised in technically challenging Heavy Lifting projects, and our experience and expertise makes us a preferred heavy lift partners across oil & gas, petrochemical, infrastructure, civil, fabrications, commercial construction, power plant, port & shipyard industry. We leverage our expertise to provide the best Heavy Lifting and equipment service you can find across Malaysia. Simply put, we can lift anything, anywhere. And we're aiming even higher.
Our Goal is to inspire your confidence respect, and trust. We're proud to serve your needs. At Public Crane, it's more than a job – it's our legacy.
Public Crane at Glance
Professional & Competent Engineering Team
100+ Operators and Riggers
100+ Crane Fleet
30+ Transportation Fleet
40,000 sq.m Headquarters (with 18 acres of open yard)
Clients Throughout Malaysia
Awarded Mega Project Throughout Malaysia
Our Projects
OIL & GAS

PETROCHEMICAL

INFRASTRUCTURE

CIVIL

FABRICATIONS

COMMERCIAL CONSTRUCTION

POWER PLANT

SHIPYARD & PORT